Zen Temples Switzerland - Almsround 2.0
Householder and the homeless in mutual dependence, reach the true path!
View Project
Black IPv6 Friday
Black IPv6 Friday Get yourself up-to-speed with the most affordable, Swiss based virtual machines. Running with 100% renewable energy. Only available until Black Friday (2019-11-29)
View Project
Data Center Light: Phase 2 Growth
One becomes two and from two, many things can grow. Let's enter growth phase 2!
View Project
Previous
Next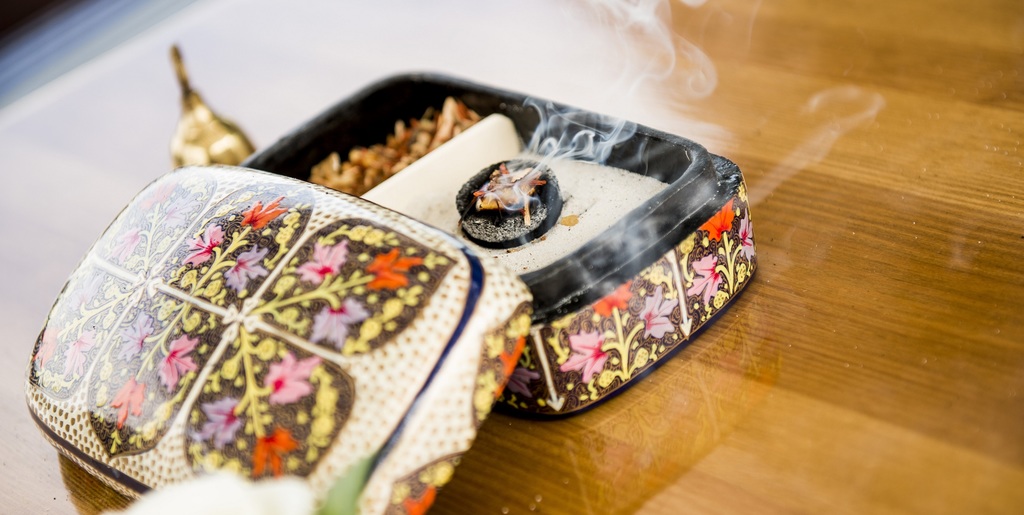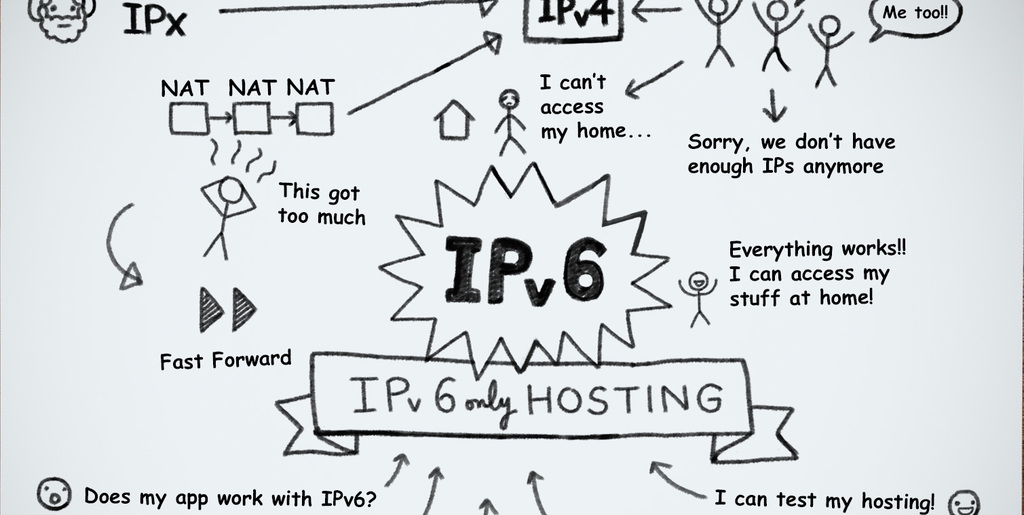 Black IPv6 Friday
Black IPv6 Friday Get yourself up-to-speed with the most affordable, Swiss based virtual machines. Running with 100% renewable energy. Only available until Black Friday (2019-11-29)